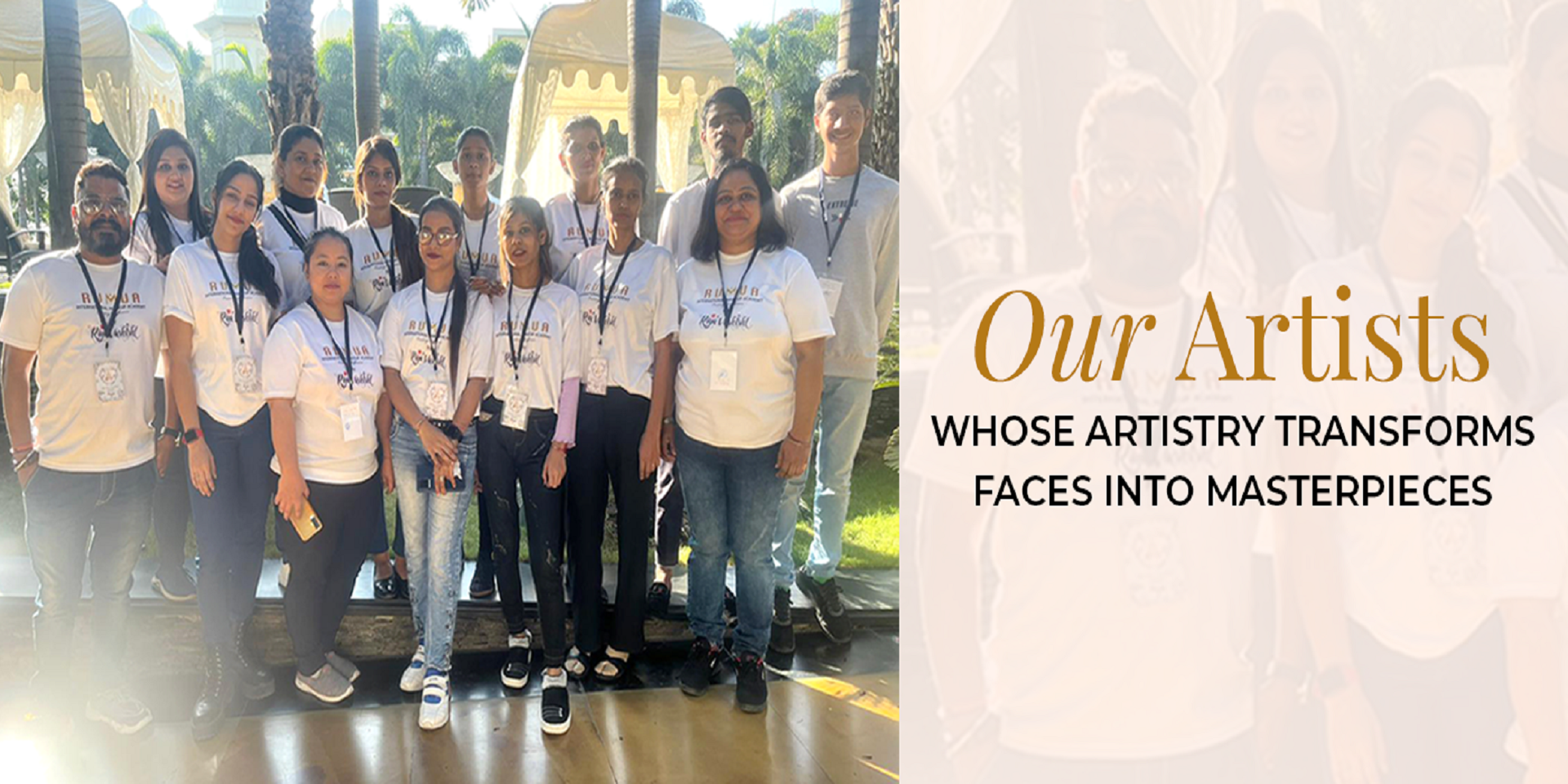 TEAM RIYA VASHIST
At RIYA VASHIST Team , we take immense pride in our team of 40 highly skilled makeup and hair artists.
What sets our team apart is not just their exceptional talent, but also our unwavering commitment to business ethics and hygiene standards.
We believe that every client's special occasion is a unique and precious moment in their life.
Our commitment to making it even more beautiful drives us to go above and beyond.
OUR TEAM'S CREDENTIALS
Highly Skilled Artists: Our makeup and hair artists are not just talented; they are masters of their craft. They stay up-to-date with the latest makeup and hair techniques, ensuring that you receive the best services.
Extensive Experience: Our team has been a part of numerous grand, royal destination weddings, events, and fashion shows. Their experience speaks volumes about their ability to create stunning looks that leave a lasting impression.
Selection Process
At Team RV , we don't just hire anyone. Our artists are carefully selected through a rigorous process:
Training by RV: Each team member undergoes comprehensive training led by Riya Vashist herself. Her guidance ensures that they are aligned with the highest industry standards.
One-Month Observation: After training, our artists spend one month under the close observation of Riya Vashist. This period allows us to assess their behavior, work quality, and commitment to our ethical and hygiene standards.
Our commitment to excellence and professionalism is at the core of everything we do. When you choose our team, you're not just getting makeup and hair services; you're getting a promise of quality, reliability, and artistry.
EXPERIENCE THE RV DIFFERENCE:
Join the ranks of satisfied clients who have experienced the magic of RIYA VASHIST's team. Whether it's your special day or a high-profile fashion event, we're here to make you look and feel your best.
WHY CHOOSE TEAM RV?
International Brands: We exclusively use international, top-tier beauty brands to ensure the highest quality results. From skincare to makeup products, our selection reflects our dedication to excellence.
Client-Centric Approach: We understand that your event is one of the most significant moments in your life. That's why we take the time to truly listen to your requirements, preferences, and vision, ensuring that we create a look that complements your individual style and enhances your natural beauty.
Our mission is to not just meet your expectations but to exceed them. Let Team RV transform your special day into an unforgettable, beautifully enhanced experience.
Contact us now to discuss your upcoming event and let us make it even more beautiful.
+ 91 9711622324, +91 9911020415 | E-mail us: enquiry.makeup@gmail.com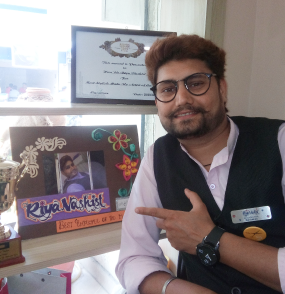 Sanjay
Makeup & Hair Stylist
Exp. 20 years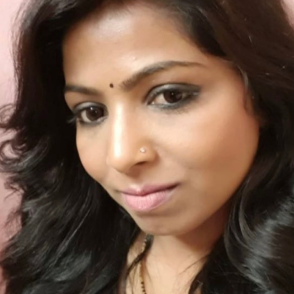 Anju Hair
 Stylist
Exp. 20 years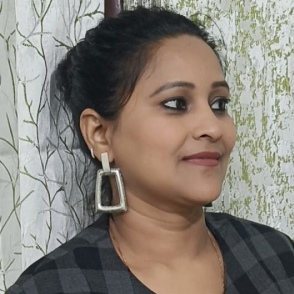 Mala
Makeup  Artist
Exp. 12 years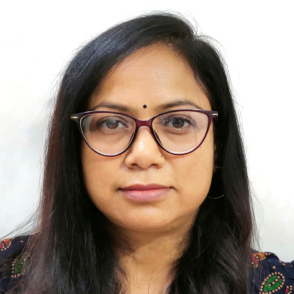 Sapna
Makeup Artist
Exp. 20 years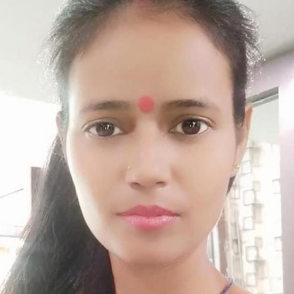 Somya
Makeup & Hair Stylist
Exp. 12 years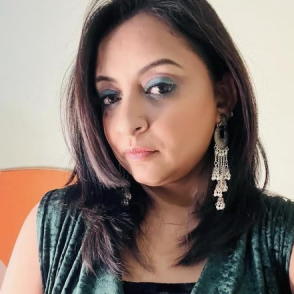 Somya
Makeup & Hair Stylist
Exp. 12 years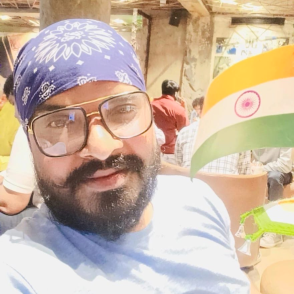 Dharmesh
Makeup Artist
Exp. 12 years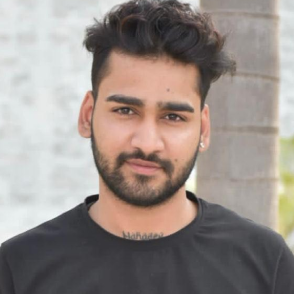 Vipul
 Hair Stylist
Exp. 8 years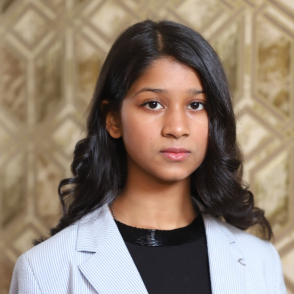 Tisya
 Hair Stylist
Exp. 8 years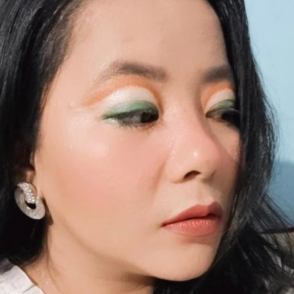 Hema
Makeup & Hair Stylist
Exp. 7 years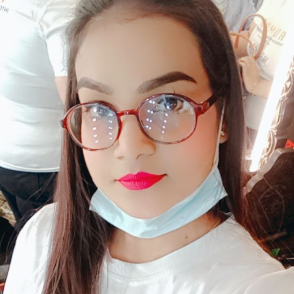 Anjali
 Hair Draping
Exp. 7 years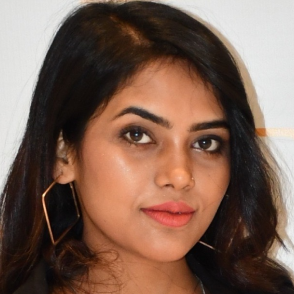 Sujita
 Hair Stylist
Exp. 6 years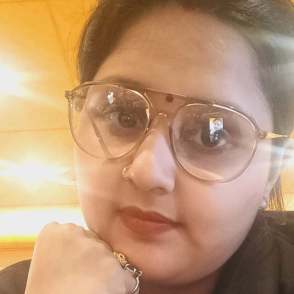 Deepali
 Makeup & Hair Stylist
Exp. 6 years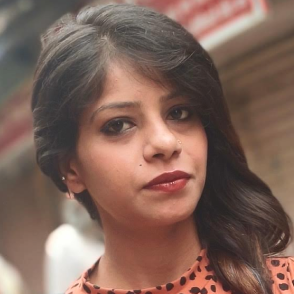 Upasana
Makeup & Hair Stylist
Exp. 5  years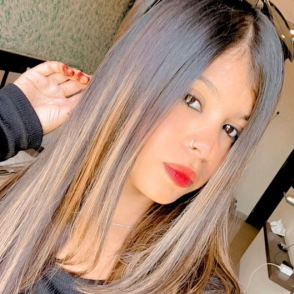 Muskan
 Hair Stylist
Exp. 5 years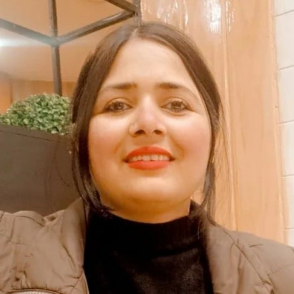 Kanchan
 Hair Stylist
Exp. 5 years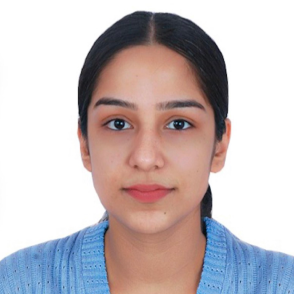 Mansi
 Makeup & Hair Stylist
Exp. 4 years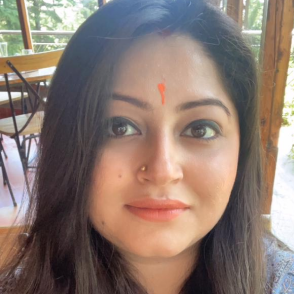 Anmol
Makeup  Artist
Exp. 4  years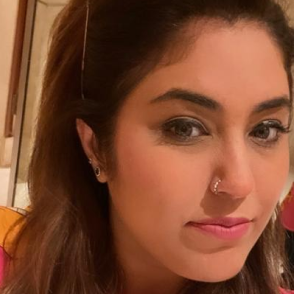 Aasana
 Hair Stylist
Exp. 4 years